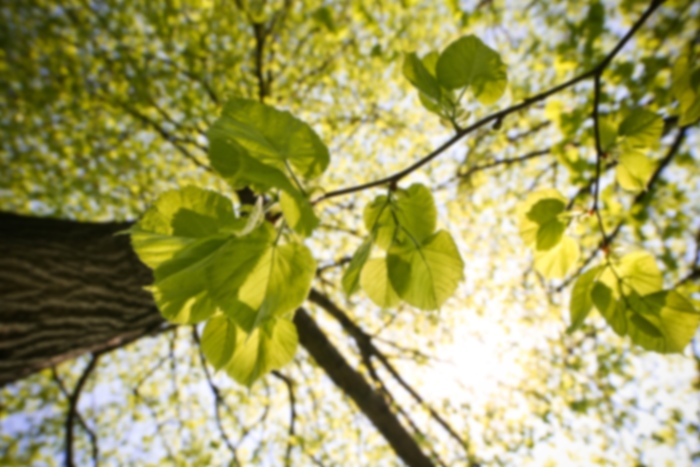 Steve S Rothenberg,
MD
Pediatric General Surgery
Steve Rothenberg, MD completed medical school and general surgery residency at the University of Colorado in Denver. He then spent a year in England doing a fellowship in General Thoracic Surgery prior to returning to the states where he completed a two year Pediatric Surgery fellowship at Texas Children's Hospital in Houston. He returned to Colorado in 1992 where he has been in private practice. Dr. Rothenberg was one of the founding members of the International Pediatric Endosurgical Group (IPEG) and is a past president. He was the first Chair of the Pediatric Committee for SAGES (The Society of American Gastro-intestinal Endoscopic Surgeons) and was a member of the Board for six years. Recognized as one of 5280 Magazine's Top Doctors, & he was also honored as the & SAGES Pioneer in Surgical Endoscopy for 2015 at the Society of American Gastrointestinal and Endoscopic Surgeons annual scientific meeting on April 15 in Nashville, TN. This award of high merit is given periodically to a physician whose efforts have substantively changed and improved the field of endoscopy. He has authored over 150 publications on minimally invasive surgery in children and has given over 300 lectures on the subject nationally and internationally. He is also an editor for The Journal of Pediatric Surgery, Journal of Laproendoscopic Surgery, and Pediatric Surgery International. Dr. Rothenberg has been married to his wife, Susan, for 30 years and has three children Jessica, Catherine, and Zachary. He is an avid outdoorsman and spends most of his free time in the mountains of Colorado skiing, hiking, biking, and fishing.
No appointments available for selected appointment type.
First available appointment is on 10/24/19
Accepts most insurance. Contact your insurance provider for coverage information
Adhesiolysis
Anti-Reflux
Appendectomy
Bowel Resection
Bronchogenic Cysts
Choledochal Cyst Repair
Crohns
Cystic Adenomatoid Aalformation (CCAM)
Diaphragmatic Hernia
Duodenal Atresia
Duodenal Duplication
Empyema
Esophageal Duplication
Fallopian Tube Cyst
Gall Bladder Removal
Hernia Repair (Umbilical, Inguinal, Epigastric, Hiatal)
Hirschprungs
Imperforate Anus
Intussusception
Ladd's Procedure for Malrotation
Lung Biopsy
Meckel's Diverticulum
Minimally Invasive General Surgery
Minimally Invasive Pediatric Surgery
Minimally-Invasive Surgery
Nissen Fundoplication
Ovarian Cysts
Ovarian Torsion
Pancreatic Pseudocysts
Pectus Carinatum (Dynamic Compression Brace)
Pectus Excavatum (Nuss Procedure)
Pediatric Surgery
Pulmonary Sequestration
Pyloric Stenosis
Roux-en-Y Gastric Bypass (RNY)
Splenectomy
Splenic Cystectomy
Tracheo-Esophageal Fistula
Ulcerative Colitis
Urachal Remnant