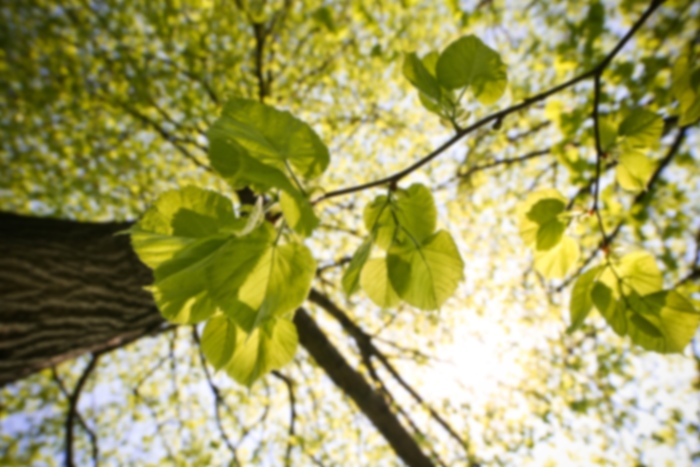 Melissa Cadnapaphornchai,
MD
Pediatric Nephrology
Melissa Cadnapaphornchai, MD, is a fellowship-trained, board-certified physician at Rocky Mountain Pediatric Kidney Center who specializes in pediatric nephrology. Dr. Cadnapaphornchai has a Bachelor of Science degree from the University of Michigan in Ann Arbor and graduated from the University of Michigan Medical School in 1993. She completed her pediatric residency at the University of Colorado Health Sciences Center/The Children's Hospital in 1996, followed by pediatric nephrology fellowship training at the University of Virginia (1997-1998) and the University of Colorado/The Children's Hospital (1998-2000). She has directed basic science and clinical research in a wide variety of pediatric kidney diseases and is recognized as an international expert in pediatric autosomal dominant polycystic kidney disease (PKD). She also served as the Director of Acute and Chronic Dialysis Services at Children's Hospital Colorado, including creation of the Continuous Renal Replacement Therapy program which provided acute dialysis to critically ill children and adolescents. Dr. Cadnapaphornchai was named one of Denver's "Top Docs" by 5280 magazine annually from 2006 to 2016. As a physician at Rocky Mountain Pediatric Kidney Center, Dr. Cadnapaphornchai focuses on treating conditions of the kidney and urinary system, including acute and chronic kidney failure, hypertension, and dialysis. She has particular interest in cystic kidney diseases, vasculitis such as lupus and other rheumatologic diseases affecting the kidney, and medical management of kidney stones.
First available appointment is on 12/17/19
First available appointment is on 12/2/19
Hypertension
Nephrology Care
Pediatric Kidney
This provider has limited online appointment availability, so please call the office for assistance scheduling with this provider.
Hypertension
Nephrology Care
Pediatric Kidney