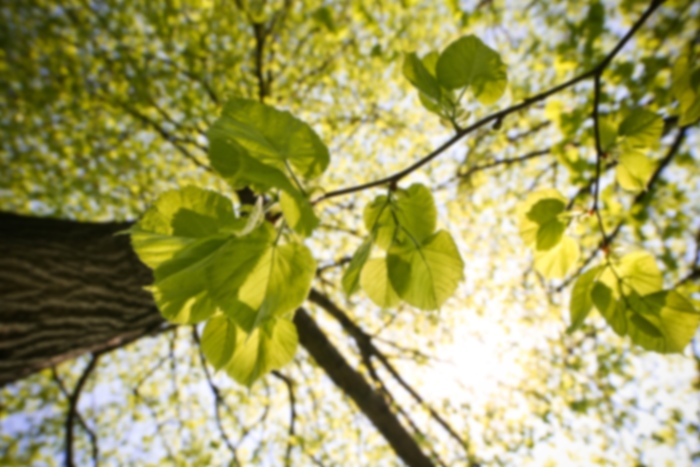 Laurel J Benson,
MD
Pediatric Orthopaedic Surgery
The most rewarding part of my career in Pediatric Orthopedic and Hand Surgery is making the fear go away. Every day, I see worry and uncertainty etched across the faces of my patients and their parents. They yearn for a gentle hand and information. They hope for a road to recovery and a full rewarding life. It is my genuine pleasure to help them launch on a pathway of hope and promise.

I am a small bone surgeon. The hand, the foot and the infant dysplastic hip are my passions. I love talking to children. If I can explain a concept to my 5 year old patient, chances are that her parents will be able to grasp it as well. I was the luckiest kid on the planet when I was born into the Kansas wheat farming family that I call my own. My parents proved the value of hard work and education. One of the truly bright points of my daily work life is still the opportunity to learn something new from every patient, every diagnosis. The other primary source of learning and humility comes from my two, now adult, children. Just when I think I have figured out how to be a good parent, they challenge me. They are my pride. My joy in life also comes from my miniature donkey whose name is "The Fat Man". He shows me that fences are only temporary obstacles and that the world cannot be defined by others.