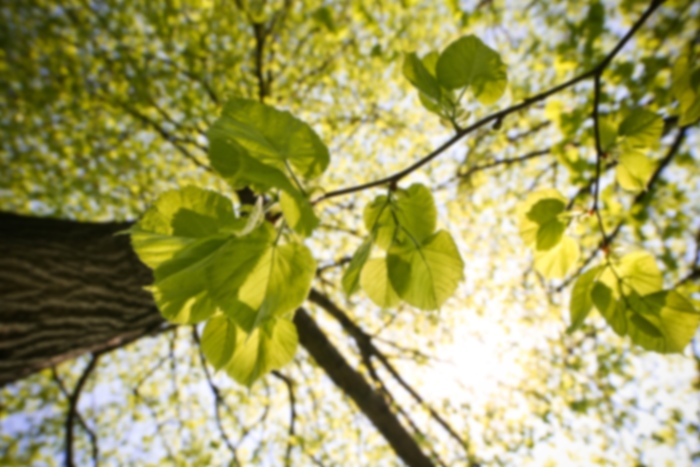 Ramon F Cuevas,
MD
Pediatric Neurology
Ramon Cuevas, MD, completed medical degree at University of Iowa, he immersed himself in pediatrics, neurology and sleep medicine. His passion lies in helping his young patients and their families understand their diagnoses and confidently choose the best course of treatment. Previously, Dr. Cuevas was an assistant professor of neurology and pediatrics, as well as the director of the Child Neurology residency training program at his alma mater, Vanderbilt University Medical Center, in Nashville, Tenn. Dr. Cuevas has co-authored several articles, abstracts, and presentations and has practiced as a pediatric neurologist for seven years. Dr. Cuevas spends his personal time staying active with his local church and enjoys being a mentor to residents in the medical field.
No appointments available for selected appointment type.
First available appointment is on 11/26/19
Aneurysm
Apnea
Brain and Nervous System
Cancer
Epilepsy
Narcolepsy
Neurology
Pediatric - Epilepsy
Pediatric - Neurology
Pediatric - Seizures
Pediatric Neurology
Pediatrics
Psychiatry
Scoliosis
Sleep
Sleep Disorders
Snoring
Stroke
This provider has limited online appointment availability, so please call the office for assistance scheduling with this provider.
Pediatric Neurology
Sleep Disorders