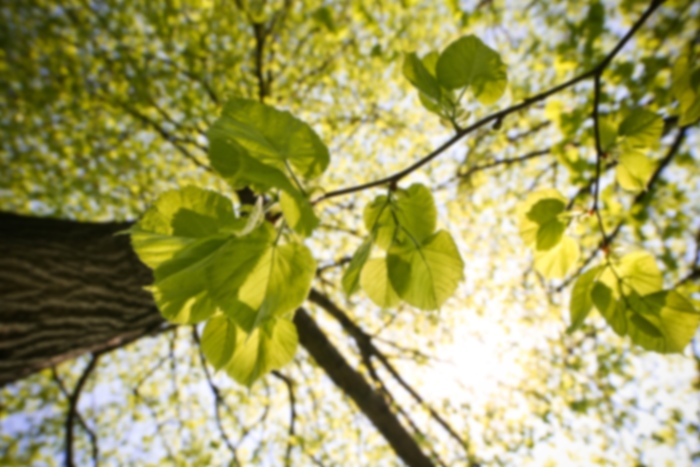 K Brooke Pengel,
MD
Pediatric Sports Medicine
I absolutely love my career. Who wouldn't enjoy caring for motivated, healthy children who suffer from a temporary sports injury or a treatable orthopedic trauma? Kids want to get better. They yearn for it more passionately than anyone. In fact, kids do not want to stop for a second despite even the most devastating of injuries. Half of my battle is convincing the athletes (and their overzealous parents) that they need to rest to avoid the risk of re-injury.

My clinical practice focuses on Pediatric Sports Medicine including acute injuries (fractures, sprains, dislocations) as well as overuse injury. By the way, I consider the 6 year old on the monkey bars an athlete.

Every child and every athlete has a unique potential. I try to see the champion in every kid. They deserve this. With all the pressure from the outside (coaches, sports leagues, teammates, parents, etc), I want to be a voice of reason and a voice of unconditional encouragement. They will come out of this ok because they are brave. The team will get them back. And, even better news, this will not even take that long because kids heal so quickly! And 6 weeks is quick healing. Really it is. Try being an adult.

I currently have the privilege of serving on the Executive Committee for the American Academy of Pediatrics' Council on Sports Medicine and Fitness (AAP COSMF). I work alongside national experts in my field to create and disseminate tools to educate athletes and families about the challenging and evolving issues confronting the field of Pediatric Sports Medicine. I also foster an endless passion for local community education. I love giving talks to parents, sports organizations and athletes. As a team physician, I enjoy helping athletes learn how to manage injury and how to train in ways to prevent injury and to optimize performance.

I am not a native to Colorado although after 20 years, I think I might closely qualify. I have just enough East Coast in me to get things done, but the relaxed (yet active) lifestyle of Colorado resonates with my soul. I am married to my best friend who always challenges me to become the best version of myself. He loves me even when I am not that best version. Almost nothing makes me happier than watching one of our 3 magnificent children playing sports for the pure love of sports…Not to get ahead or to excel, but just to enjoy. One of my greatest hopes for them is that they will see sports as I do- A place to thrive no matter the achievement or the defeat, a place for priceless life lessons, and a place that they can always return to for unparalleled stress-relief and fulfillment. Long live Sports for Life!
First available appointment is on 11/26/19
First available appointment is on 11/25/19
Accepts most insurance. Contact your insurance provider for coverage information
Ankle
Injury
Joint
Knee
Neck
Pain
Scoliosis
Shoulder