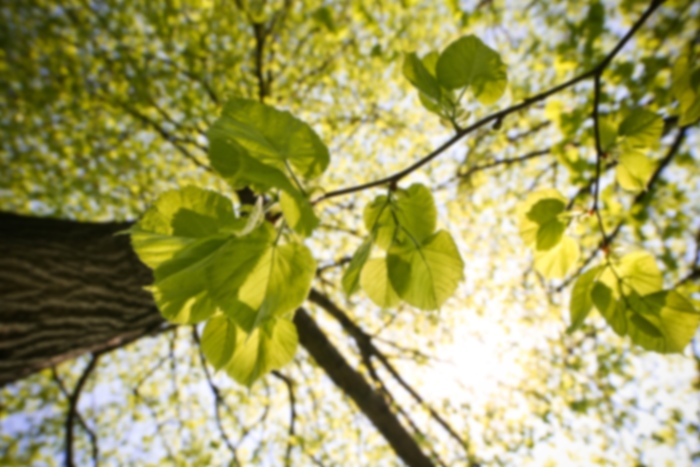 Paul J Battle,
PA-C
Pediatric Sports Medicine
Since I did not follow my father's wishes to be a dentist, I consulted my grandfather, the anesthesiologist. He crafted a 5 page letter to me explaining why I should not go to medical school. Not long after that, I heard a PA speak and at that moment, I knew I found the career for me. That was 38 years ago. Since becoming a PA in 1981, I have never doubted that decision. I find this profession to be the best way to satisfy my scientifically curious persona. Throughout my career, I have been honored to be a part of many different medical specialties, but I find that orthopedics is the most rewarding sphere for me. I genuinely enjoy helping children and their families recover their "normal" lives. I have a deep interest in evaluating bone health in kids. For fun, I enjoy hiking. For my soul, I strive to be the best family man I can be….that is the most precious thing to me.
Care Philosophy
With extensive experience throughout my career, and as a physiologist, my goal is to optimize the patients health and well being in as many ways that I can.
First available appointment is on 12/5/19
First available appointment is on 12/12/19
Ankle
Congenital
Foot
Fractures
Infections
Injury
Joint
Knee
Leg Deformities
Neck
Pain
Pediatrics
Shoulder