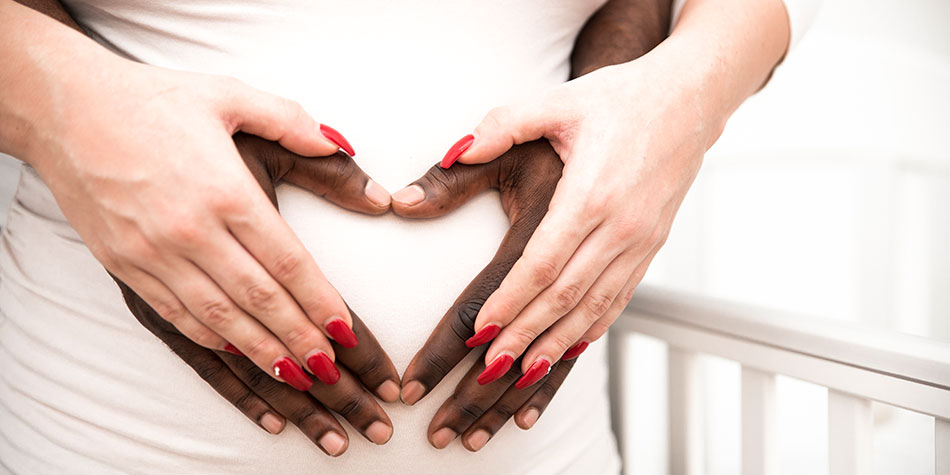 Overview
Severe acute respiratory syndrome coronavirus-2 (SARS-CoV-2) causes the clinical disease known as COVID-19. Primary symptoms include fever, shortness of breath, cough, myalgias (muscle aches), loss of smell/taste; which can progress from there to other organ systems and require hospital and ICU support. The elderly and those with risk factors (obesity, chronic disease) are at the highest risk for severe disease. Treatment is supportive for mild to moderate disease, but among hospitalized patients can include antivirals medication, immune serum, monoclonal antibodies, steroids and respiratory support. A surprisingly large number of infected individuals can remain entirely asymptomatic during the course of the illness despite shedding virus.
Risk and response in pregnant patients
Pregnant women are at similar risk to age-matched controls in most studies despite concern for depressed cell-mediated immunity physiologic to normal pregnancy which can predispose these individuals to a poor immune response to some pathogens including viruses. Preeclampsia can present as a sign of COVID-19 during the second half of pregnancy; otherwise, signs and symptoms are similar to non-pregnant patients. Thrombosis (clotting of blood vessels) may also occur more readily in pregnant women and they are often treated with prophylactic medication to mitigate risk. Preterm birth is increased in affected patients who have severe disease and fetal growth restriction also may be more common even without severe disease. Many perinatal units, including here at Presbyterian/St. Luke's Medical Center and Rocky Mountain Hospital for Children screen all pregnant patients (even without symptoms) admitted to the hospital for any reason to help plan appropriate triage and use of personal protective equipment (PPE) by healthcare providers.
Fortunately, transmission of this virus to the fetus is unusual although in some reports it may be as high as 10%. The virus can also appear transiently in breast milk among patients who delivered during active disease. Protocols for managing infants born of mothers with active disease vary considerably around the country, but can include temporary separation of the mother and infant.
Current vaccine outlook
It is not known whether pregnant women will eventually be candidates for a vaccine against SARS-CoV-2 when it becomes available. Early trials have excluded pregnant women. This exclusion includes vaccine trials that do not utilize live virus vectors or attenuated (weakened) virus immunogens.