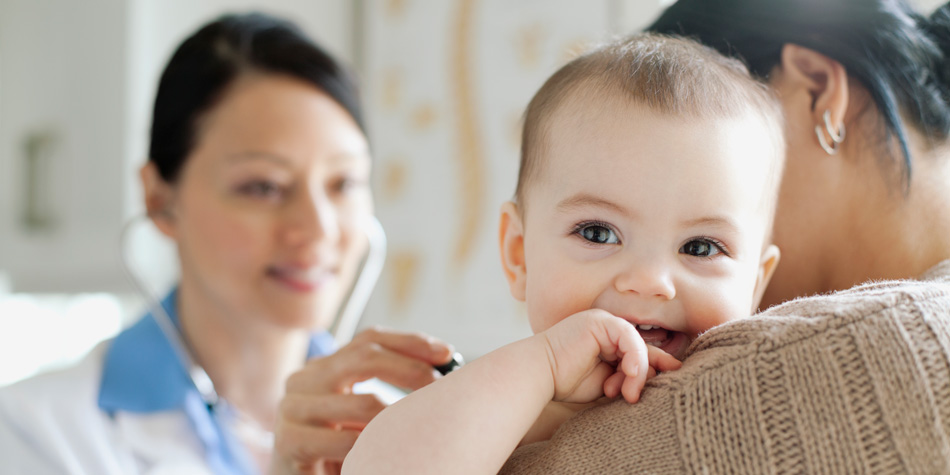 The Pediatric Second Opinion Program at Rocky Mountain Hospital for Children (RMHC) makes it easier for families in Colorado and nationwide to get a second opinion about their child's diagnosis and treatment plan.
Families call a pediatric nurse navigator who works with them and their child's specific needs. This streamlines the process, and provides families with a single point of contact.
"Our pediatric second opinion program is unique in that we bring together all the relevant specialists to review a child's medical records. At other centers, families must schedule separate appointments with each specialist and then review the various second opinions," says Reginald Washington, MD, chief medical officer of Rocky Mountain Hospital for Children. "We present our cohesive recommendations to a family during an in-person or virtual meeting — whatever method is most convenient for the family."
Dr. Washington encourages families to seek second opinions about their child's healthcare. "Most people talk to multiple experts when making a big decision like buying a home or repairing a car," he says. "When it comes to your child's health, it's critical that you have confidence in the doctor, as well as the diagnosis and care plan. A good physician will expect and accept a family's need for second opinions."
Families can seek a second opinion for any type of health problem: From complex conditions like heart problems and cancer, to orthopedic injuries and hernia repairs. To reach the Pediatric Second Opinion Program, call (720) 479-9090.