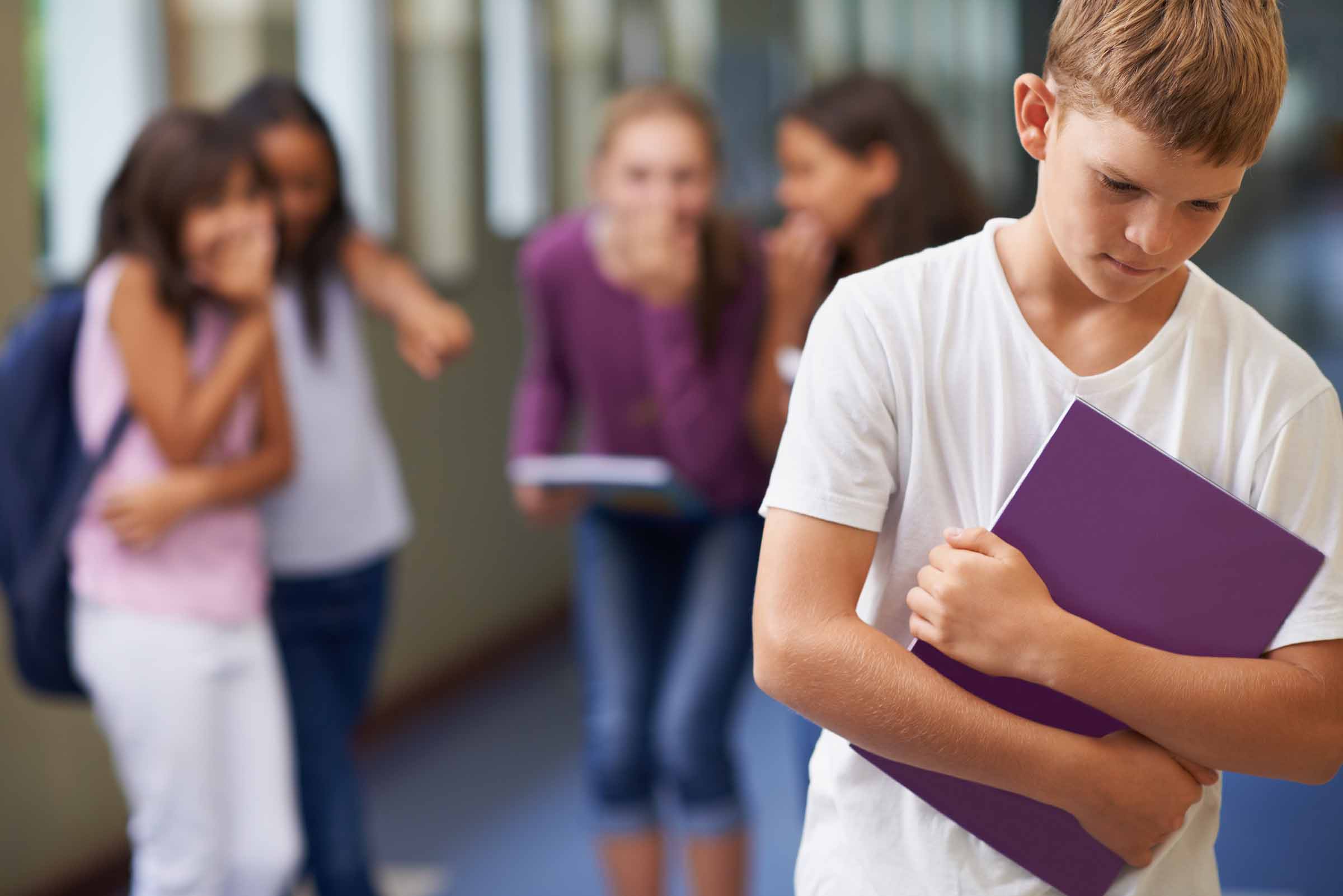 Many parents with school-age children worry about their kid becoming a target of bullying. Studies reveal that 25 percent of public schools have reported bullying among kids that occurs on a daily or weekly basis. Additionally, one in five high school students have reported being bullied in the past year.

As a parent, it's easy to feel like you can't protect your child from bullying when they are at school. However, bullying is now a national issue and many schools and communities are working together to stop children from bullying other kids.

There are ways that parents can keep their kids from being bullied at school, or stop bullying that has already started.

Here are several things parents can do to help prevent their child from bullying:
Have a conversation with your kids about bullying — Sit down with your children and have an open-ended conversation about bullying. Talk about your own experiences with bullying (such as name-calling or being teased), or have other family members share their stories. If one of your kids opens up about being bullied, offer unconditional support and acknowledge how brave they are to talk about it. Later, consult with your child's school about bullying, learn about the school's policies and find out how staff and teachers handle these situations.


Be aware of the "bait" that attracts bullies — Kids at school might bully a child who owns nice clothing (like cool shoes) or the latest gadgets (like the new iPhone). Remove these temptations by making sure your child doesn't wear or bring these items to school.


Teach your kid the "buddy system" — Children who are all alone might be more likely to be picked on. Remind your child to use the "buddy system" in places where buddies might lurk, such as the playground, the school bus or the bathroom.


Tell your child to remain calm if a bully strikes — Sometimes, a child's best defense against hurtful remarks or taunts is to stay calm, ignore it and walk away. Bullies often get a rise out of seeing other kids get upset.


Find support to help stop bullying — Parents don't have to stop bullying at school all by themselves. Talk to your child's school counselor before speaking to a bully's parents on your own.